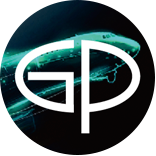 Aviation quality, Technology leads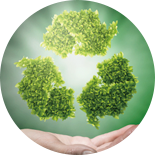 Green and Environment friendly, Chinese Pioneer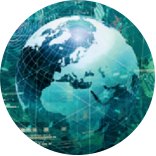 Global science and technology, Mutual benefit and win-win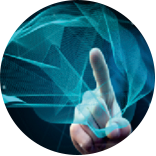 Digital Age, Intelligent network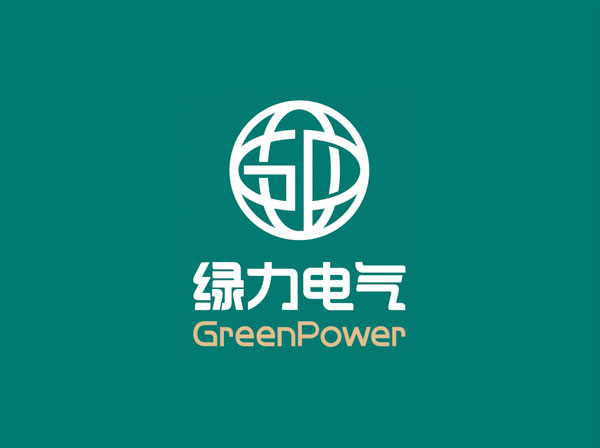 Logo Design Interpretation
Brand name font with original font design

Have a high degree of specificity and identification;
As a second language, English fonts are also organically combined with brand product attributes;
The logo color is elegant and environmentally friendly dark green combined with noble gold,
In contrast to other competing brands,
In line with modern aesthetics, it is easy to improve brand affinity.
Taking the English name of the brand as the identification point, it integrates letter elements/earth latitude and longitude elements,
Integrate enterprise industry attribute elements to facilitate identification of applications,
Comply with the development trend of international green electrical and environment friendly;

Information interpretation
Our brand identity is an important expression of the corporate brand, which reflects the unique recognition of the brand vision and brand belief of Greenpower Electric. The goal of basically all branding campaigns is to protect and enhance this precious a

New LOGO image
Comprehensive innovation of the new image of Greenpower Electric is an important task in the development strategy of the company. Greenpower Electric transmits the company's service tenet, behavior and function to the public through strictly standardized language and systematic visual symbols, which has the function of highlighting the company's service and strengthening the brand image.