High Voltage Switchgear Equipment
GreenPower
Gas Insulated Switchgear (CGIS) with SF6 Free, 10kV~40.5kV Metal-Clad Switchgear, Fixed type Switchgear, Load Switch Switchgear, Ring Main Units, Neutral Earthing Resistors device, etc. KEMA & ASTA type tested.
Low Voltage Switchgear Equipment
GreenPower
Low Voltage Withdrawable Switchgears, ASTA type tested, rated current up to 6300A, or fixed cabinets, Suitable for all difference brands of circuit breakers: ABB, Siemens, Schneider, mitsubishi etc.
Power Substation
GreenPower
Europe type or American type Power Substations, Transformer substations, Mobile substations for different area and environmental conditions...
Circuit Breakers
GreenPower
H.V. Components such as Vacuum Circuit breakers, Current Transformers, voltage transformers, Trolleys. L.V. Components such as ACB, MCCB, MCB, etc.
H.V. Switchgear Parts &Accessories
GreenPower
Metal-clad Switchgear Shutter Assembly, Earthing Switch, Interlocking, Indicators, Spout, Wall bushing, Insulators, Copper Contacts, etc
Transformer
GreenPower
Dry Type Transformer, Oil-immersed Transformer, GreenPower Electric provides one-stop solution services for all customers in domestic and international regions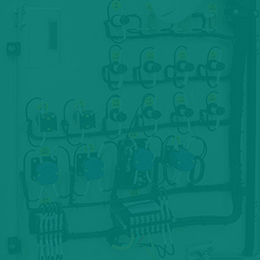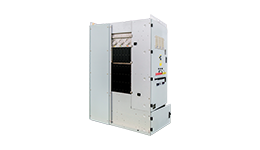 High Voltage Switchgear Equipment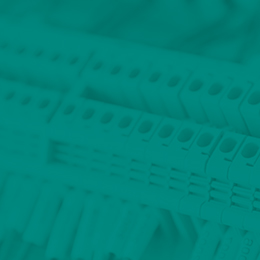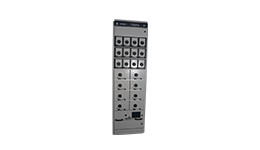 Low Voltage Switchgear Equipment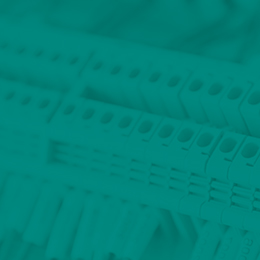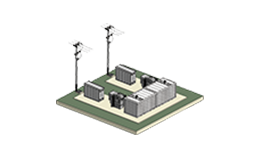 Power Substation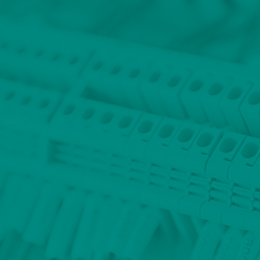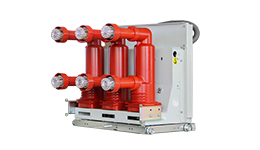 Circuit Breakers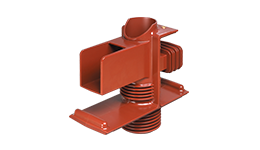 H.V. Switchgear Parts &Accessories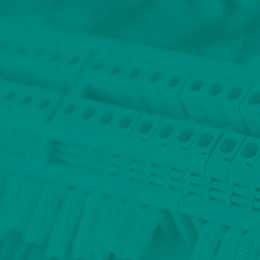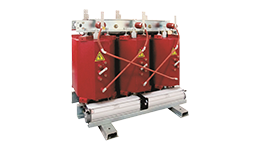 Transformer
Our Strengths
Professional Procurement One-Stop Service
One-stop procurement solves the trouble of finding and selecting high-quality products, greatly improving customers' purchasing efficiency.
Customized Support Services
Customized product design for different regional characteristics, different voltage levels and environmental conditions to meet the needs of various power grid equipment.
Production
Refined production management, strict quality inspection, in order to make every product that reaches the customer keep improving and strive for perfection.
Logistics Distribution
By sea, by land, by air, or by carrier, various logistics and distribution options, only for more cost-saving, faster, safer and more efficient.
After-Sale Warranty
All products are guaranteed for 18 months from the date of purchase, or run for 12 months which comes first. Product quality is reliable and trustworthy.
Brand Marketing
Green Power Electric brand, GreenPower, or GP brand are registered trademarks, positioning the electrical industry, counterfeiting must be investigated.
Technology Development
China has pledged to peak carbon emissions by 2030 and become carbon neutral by 2060. Switchgear is the core product from power generation to application. In the context of "double carbon", switchgear should not only serve more widely in the production

Professional Procurement One-Stop Service

Customized Support Services

Production

Logistics Distribution

After-Sale Warranty

Brand Marketing

Technology Development
About GreenPower
GreenPower understands the needs of the industry electrical.
Excellent talents and advanced production, manufacturing and management technology provide high-quality products and services for global power equipment manufacturing enterprises.
SEE MORE