Basic Values

Corporate vision
Internationally respected well-known brand representative of green smart power equipment.

Our Mission
Create happiness and wealth for investors, employees, customers and partners. Contribute to the harmony of family and society and become a respected international company in the industry.

Corporate purposes
Advocate green environmental protection, promote the innovation and development of electrical switches and intelligent power distribution system technologies, and greatly reduce greenhouse gas emissions and improve the quality of human life.

Core Value
Integrity, Responsibility, Innovation, Dedication

Enterprise Spirit
Brand Development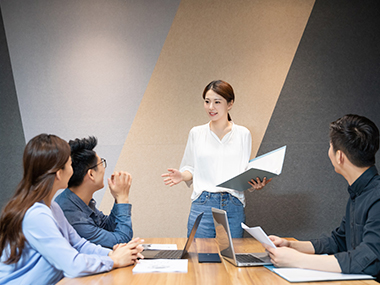 Brand development strategy: To enhance the brand awareness, recognition and reputation of GreenPower Electric in an all-round way, to enhance the soft power of the enterprise, to promote the establishment of a good relationship of mutual trust, harmonious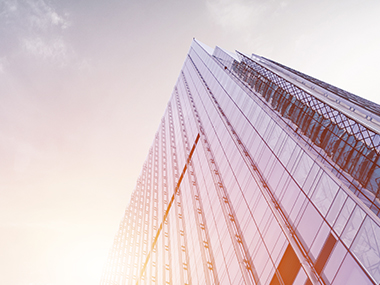 The company brand is the concentrated expression of the achievements of the construction of the inner and outer shape. Promote the overall planning of the brand, unify brand promotion, unify brand management, standardize the use of VI manuals.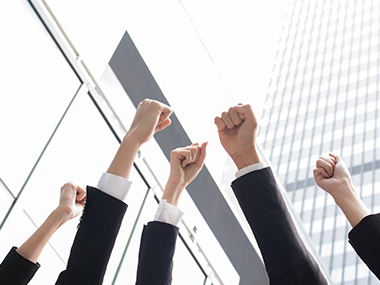 By improving the management level internally, enhancing the overall quality of the team, fulfilling social responsibilities externally, and comprehensively strengthening the harmonious interaction between the company and stakeholders.
Our Culture
Follow the basic laws of corporate culture construction, take the socialist core value system as the guide, adapt to the new requirements of the company's development and reform, adhere to the principles of people-oriented, full participation.
Adhering to unified core values, unified development goals, unified brand strategy, and unified management standards are the basic content and important foundation for the company's unified excellent corporate culture construction.
Implementing the company's basic value concept system is the core of building a unified and excellent corporate culture.
Implementing high-quality corporate culture construction projects, landing projects, and evaluation projects is an important carrier for building a unified and excellent corporate culture.