Make it your story.
Every day,
we work together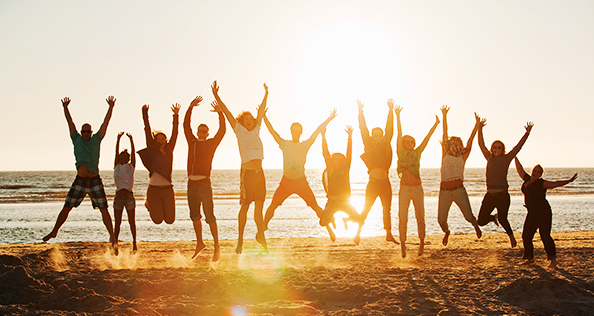 Innovate and develop solutions to create value for customers. Their success will translate into success for all our stakeholders and have a positive impact on our society and environment.
That's our story. Make it your story.
Let's write the future. Together.
About Us

Why choose GreenPower Electric
At GreenPower Electric, you have the opportunity to contribute to a healthier and more prosperous world. Join a passionate team to add to your story. We are focused on advancing electrical technology to improve performance, shape new business models and find new ways of working that benefit our customers, partners and society. We hope you can be proud to be a member of GreenPower Electric.


We Care About
At GreenPower Electric, we care about our employees and their stories. We create a safe, fair, just and inclusive work environment where our employees can succeed and thrive regardless of gender, ethnic or cultural, religious or social background. A diverse team makes us stronger.
Green Power Electric is also committed to maintaining high standards of integrity in everything we do.

We are growing
We help our employees succeed and develop themselves, and allow them to start their own business at Green Power Electric. Our benefits, incentives and development programs cover a wide range of content.


How to apply
Do you want to shape the future with us? Take a deep dive into our recruiting process and find some helpful tips and tricks on how to join the team. Let our story be your story.

Find the right job category for you
Every position is different. What are your skills and interests? Where do you want to grow and develop? View below to browse our job categories