Product Center
GPH60-100 Miniature circuit Breaker (MCB)
GPH60-100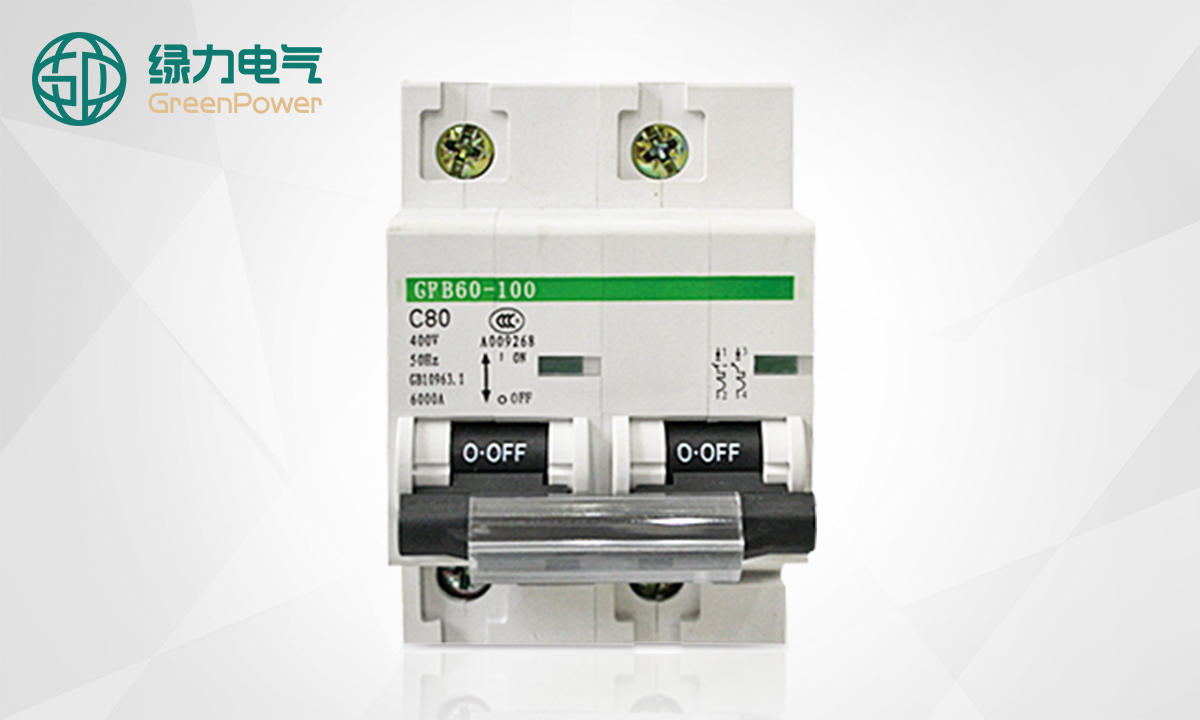 Product description
Product Overview
GPB6 series mini circuit breaker (MCB) has type test certificated, breaking capacity is 6kA. It has the following features:

1. Applied to protect the overload and short circuit in the lighting and motor power distribution systems with rated frequency of AC 50Hz or 60Hz, singlepole voltage of 240V, and max. Rated current to 63A;

2. Under normal condition, it may also be applied as the unfrequented make-break electric device and lighting circuit;

3. Beautiful appearance, light in weight, excellent and reliable function;

4. High breaking capacity and trips rapidly;

5. The case body and the parts adopt the high fire-resistant and impact plastic that can use long life;

6. Pole number is from 1 pole to 4 poles;

7. In accordance with the standards of IEC60898, IEC61009-1 and GB16917.1.
Specification