Product Center
24kV Box-type Gas-insulated Metal-Enclosed Switchgear
GPR-24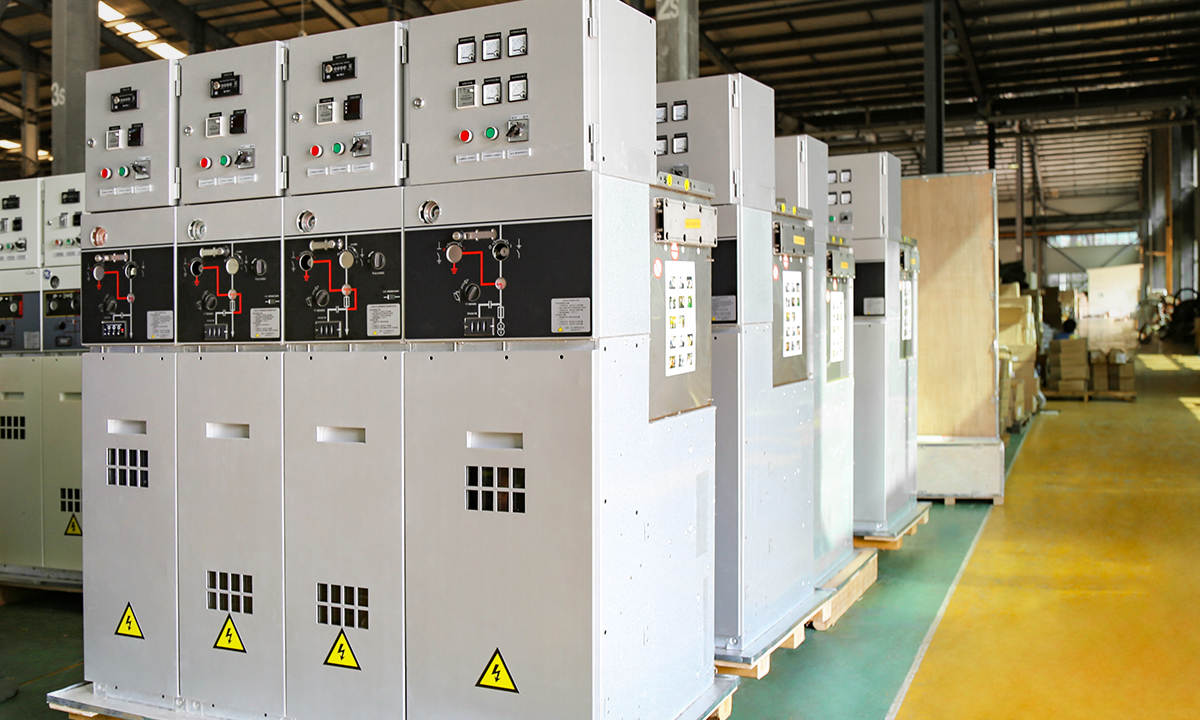 Product description
General
GPR series switchgear is a new generation of small-sized modular switchgear. The main switches such as load switch, load switch-fuse combination, isolating switch-circuit breaker constitute each functional unit and sealed gas tank. The busbar can be connected to the busbar connector. It can be arbitrarily expanded in the left and right directions, suitable for medium-voltage power distribution systems, and can be arbitrarily arranged according to different design schemes to complete different power distribution tasks.

Each switchgear is equipped with an independent SF6/N2 gas tank, which is made of 3mm high quality stainless steel plate by laser welding, and the switch elements and busbars are installed in the gas tank.

The design and process of the GPR switchgear ensure that the switch can operate safely under the given environmental conditions and special environmental conditions. Due to the use of SF6/N2 gas insulation, all high-voltage live parts of the GPR switchgear are all sealed in the SF6/N2 gas tank, which is not affected by the environment and is maintenance-free.

Silicone rubber connectors are used between the GPR switch cabinets, and the busbar connection is convenient and reliable, which can ensure the safe connection of switch cabinets with different designs.

The cable connection of the incoming and outgoing switchgear also has the characteristics of simplicity, speed and safety.
Scope of application
GPR switchgear is used for secondary power distribution system of 24kV and below, suitable for industrial and commercial areas of ring network power supply, double radiation power supply, cable feeder network, and areas with large power supply load and high density in rural towns and towns.

Ambient temperature: -25°C to +40°C, 24h average does not exceed 35°C.


Altitude: below 2000 meters as standard, if over this height, please notice our sales or technical team; we have the type test up to 5000meter;

For other special conditions of use, please contact the technical department of Green Power Electric.

Standards compliant
The production design of the GPR switchgear fully meets the following standards:GB3906,GB/T11022,GB3804,GB/T16926,GB1985,GB/1984

IEC60298,IEC60694,IEC60265-1,IEC60420,IEC60129,IEC62271-100
Specification