Product Center
24kV Metal-clad Enclosed Switchgear
GPN1-24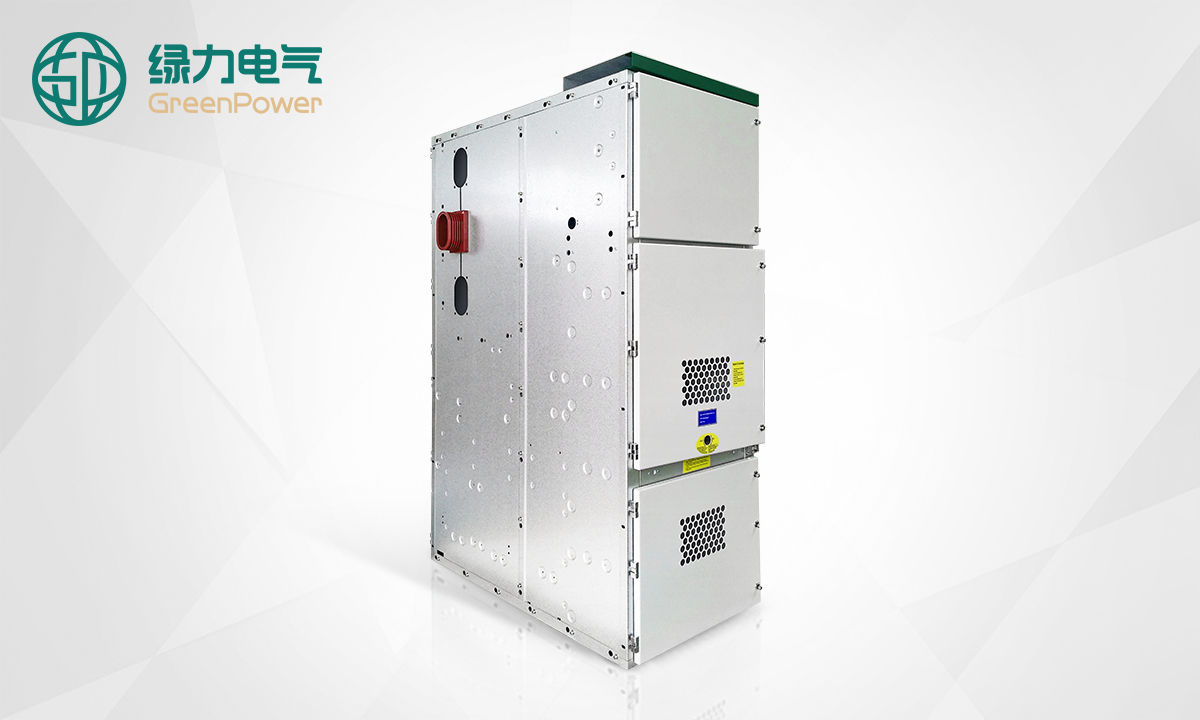 Product description
GPN1-24kV removable AC metal-clad switchgear (short for panel as below) is a new product, designed and developed by us, based on the introduction of advanced foreign design and manufacturing technology. The panel applies to 3.6~24kV, 3phase AC 50Hz or 60Hz network for receiving and distributing power energy and also for control, monitor and protection. It can be arranged for single busbar, single busbar sectionalizing system.
It accords to IEC298, IEC 694, GB3906, DL404, DIN, VDE0670 and so on. It has perfect and reliable prevention function against false operation.
Ambient temperature: upper limit +45°C, lower limit -25°C

The altitude does not exceed 1000m (Standard); can up to 4500m for special ordering

Atmospheric environment: the surrounding air is not seriously polluted by corrosive or flammable gases and dust

Daily average value of relative humidity: ≤95%. Monthly average value of relative humidity: ≤90%

Earthquake intensity:≤8 degree
The enclosure is complete made of aluminum-zinc plated steel sheet by CNC machine and multi-bending, high precise dimension, short production cycle, good mechanical strength and nice appearance.

The handcart frame can sort into CB handcart, PT handcart, measuring handcart and so on. The handcart has isolating/testing posit ion and working position in cubicle, each position is equipped with a locating device to ensure that the handcart will not move at random when in specified position.

A special guide rail is installed in CB compartment for the handcart to move between isolating/testing position and working position. The movable curtain plate made of insulating sheet is installed on the back wall of handcart compartment. The busbar is led from one cubicle into another cubicle under the supporting of insulation bushing, and connects with the fixed contact box through the branch bus.

The main busbar and inter busbar are round copper bars with rectangular section. Current transformer and the earthing switch can be mounted on the back wall of cable compartment. Potential transformer and the lightning arrester can be mounted inside it. The meter compartment includes relay components, meters electrified indicator and specified secondary equipment. The control circuits are laid in the neck grave with sufficient space and metal cover plate.
Specification

Drawing
24kV Switchgear dimension