Product Center
GPN1-12kV Metal-clad Enclosed Removable Switchgear
GPN1-12 Series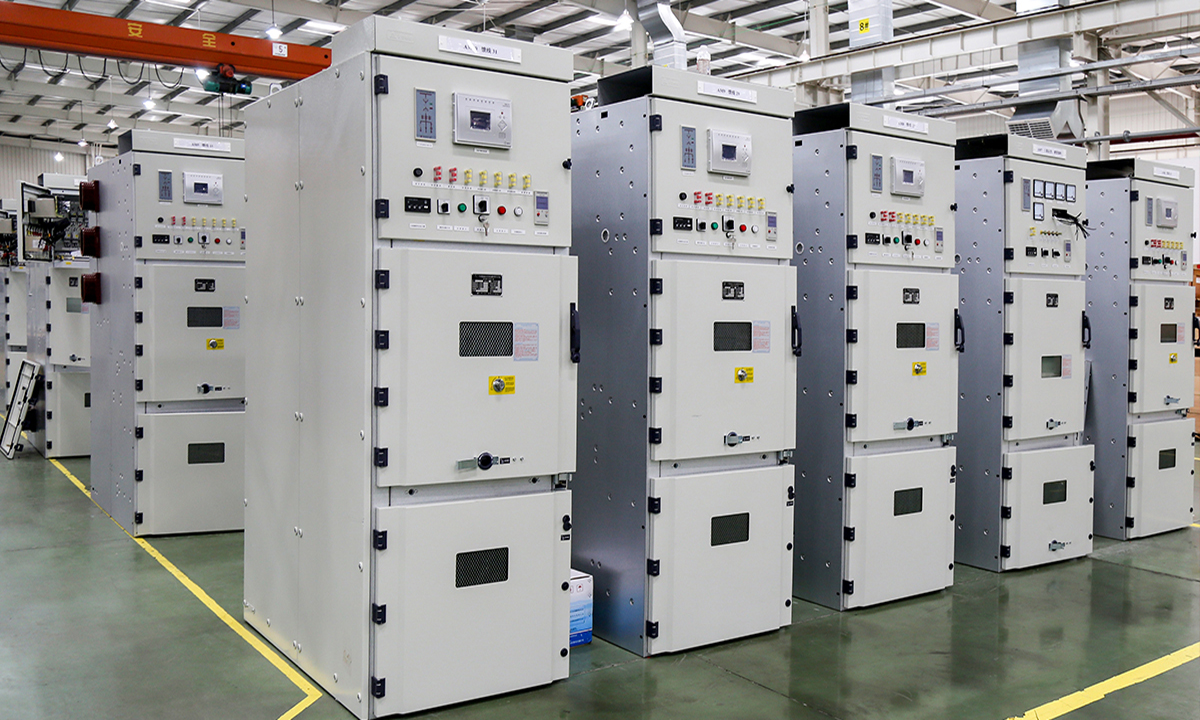 Product description
General
GPN1-12kV metal-clad closed removable switchgear is a miniaturized, intelligent and highly reliable switchgear developed by absorbing ABB's ZS1 switchgear technology and combining with national standards.

It is mainly used in power plants, substations and industrial and mining enterprises to receive and distribute electric energy, and realize the functions of control, protection, monitoring and communication.

The cabinet is fully assembled by multi-layer bending of aluminum-clad steel plates, the protection level is IP4X, and it has a perfect pressure relief system and safety interlock.

Equipped with ABB company VD4, GPVN series vacuum circuit breaker, also can be equipped with Westinghouse VAC-W or W-VCP vacuum circuit breaker, Siemens 3AH vacuum circuit breaker and ZN18-12, ZN65-12, VS1, GPVN vacuum circuit breaker.

The mid-mounted handcart has the advantages of miniaturization, standardization and good interchangeability.
Application Standard
Products comply with GB3906, DL/T404, IEC62271-200 standards, as well as IEC, IEEE, ANSI, ASME, IAEA and other nuclear test related standards.
Main Feature
Metal armored, air-insulated, suitable for medium-voltage power distribution, and can withstand internal arcs; in-plant assembly, testing, and indoor installation are tested in accordance with international standards and Chinese national standards; various functional units can be combined to achieve various installation schemes , Each compartment is isolated from each other by metal partitions, modular structure, easy to assemble.

Compact structure, high space utilization, installation, operation and maintenance can be carried out in front of the cabinet; main switch door closing operation, reliable wall or back-to-back installation, easy maintenance, low workload; perfect mechanical safety lock, grounding switch can be closed The rated short-circuit current ensures the continuity of operation to the greatest extent.

Various main switches such as vacuum circuit breakers, vacuum contactors and load switches can be configured.

Conventional or integrated intelligent control protection devices can be configured.

Configurable with traditional transformers or new sensors
Greenpower provides technical support and technology cooperation!
Specification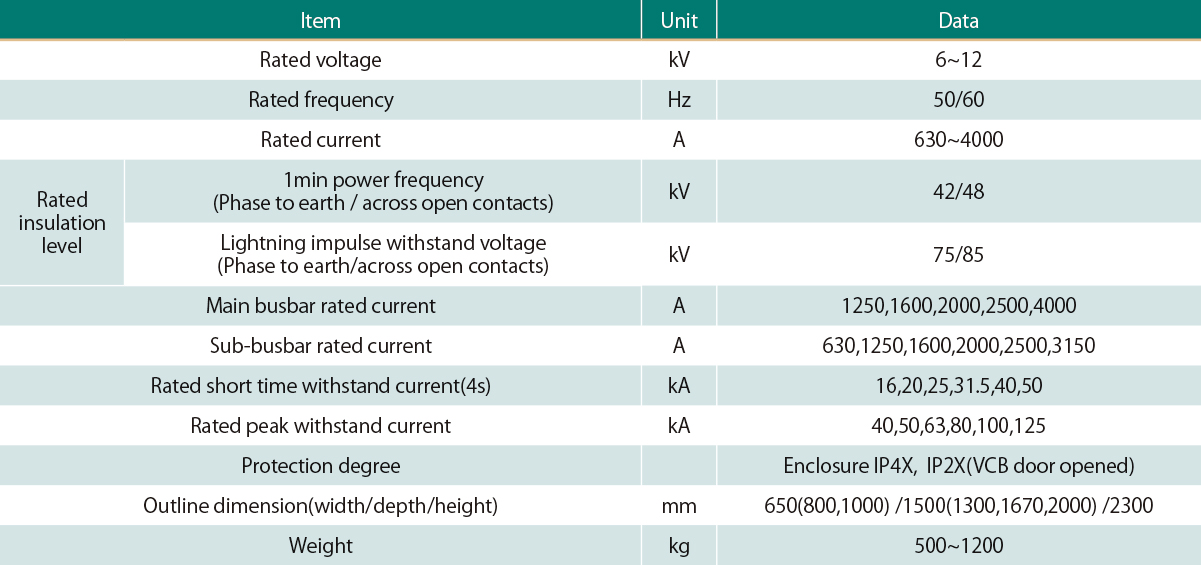 Drawing