Product Center
GPHK Low-voltage intelligent fixed switchgear
GPHK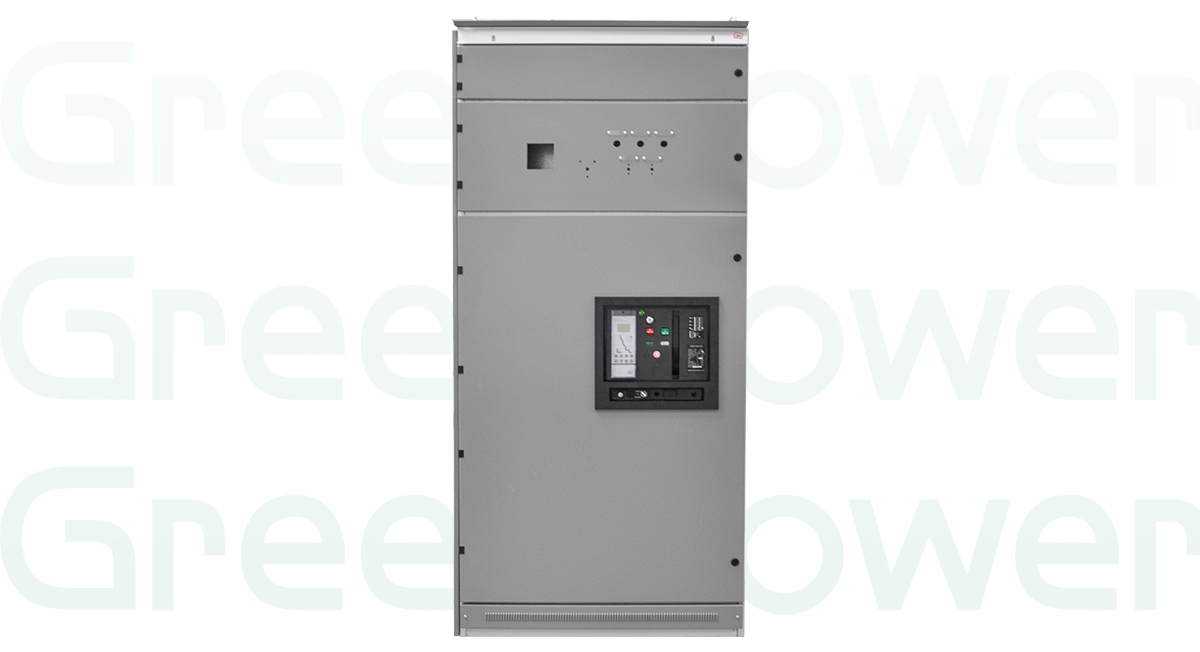 Product description
General
GPHK low-voltage intelligent switch is not suitable for power supply system with AC 50Hz, rated working voltage of 660V and below, and can be used for power conversion and distribution control of power distribution, motor control and lighting power distribution equipment.

This device complies with GB7251 and other standards.
Features
The skeleton adopts C-shaped columns and C-shaped beams with reinforced ribs, and the strength is 1/2 higher than that of ordinary C-shaped columns and C-shaped beams.

The functional unit is designed according to the modular structure, and the configuration and combination are flexible and convenient.

High current main busbar and vertical busbar.

The vertical busbar adopts H-shaped busbar or rectangular busbar, which is easy to install, and the connection is accurate and reliable.

The intelligent control system can directly realize the communication between the master station and the user, so as to achieve the purpose of remote control, remote adjustment and telemetry.

The transparent tempered glass door is beautiful and simple.

Four forms of internal isolation are available.

The use of angular connection in the cabinet is simple and convenient to install and effectively disconnects the magnetic circuit of the cabinet frame.